Contact Us
Contact Us
If you have a question or comment about Mister Twister® products and/or services please e-mail customerservice@mistertwister.com.
If your Mister Twister® order is for shipment outside of the United States please e-mail us (pbarker@mistertwister.com) for export information before you place your order. Thank you!
World Wide
Mister Twister®
PO Box 996
Minden, LA 71058-0996
Office Hours
Monday - Thursday: 8am-4pm CST
Friday: Closed
Contact: Customer Service
Phone: 318/377-8818
Fax: 318/377-8862
Canada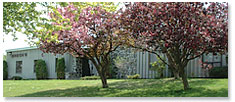 Brecks'
2560 Roy
Sherbrooke, Quebec, Canada J1K 1C1
Mepps SNC -
Rest of the World (Not including U.S. & Canada)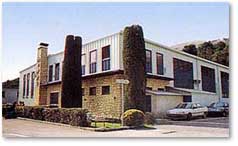 B.P. 09
06390 - Contes, France
Technical Problem?
If you have a technical or operational question regarding our web site please e-mail webmaster@mistertwister.com