New Curly Tail Grub Colors To Match The Hatch
Minden, LA - Matching the hatch is critical for a fisherman and Mister Twister proudly introduces new colors for the original Curly Tail Grub. Mister Twister's new colors allow anglers to find colors to mimic natural forage unique to their local waters.
Mister Twister introduced the Curly Tail in 1974. Its soft and supple fish-catching design optimizes swimming action. The original Mister Twister 2" Teenie and 3" Meeny are proven winners for a wide variety of species. Now available in a wider variety of fish-catchin' colors.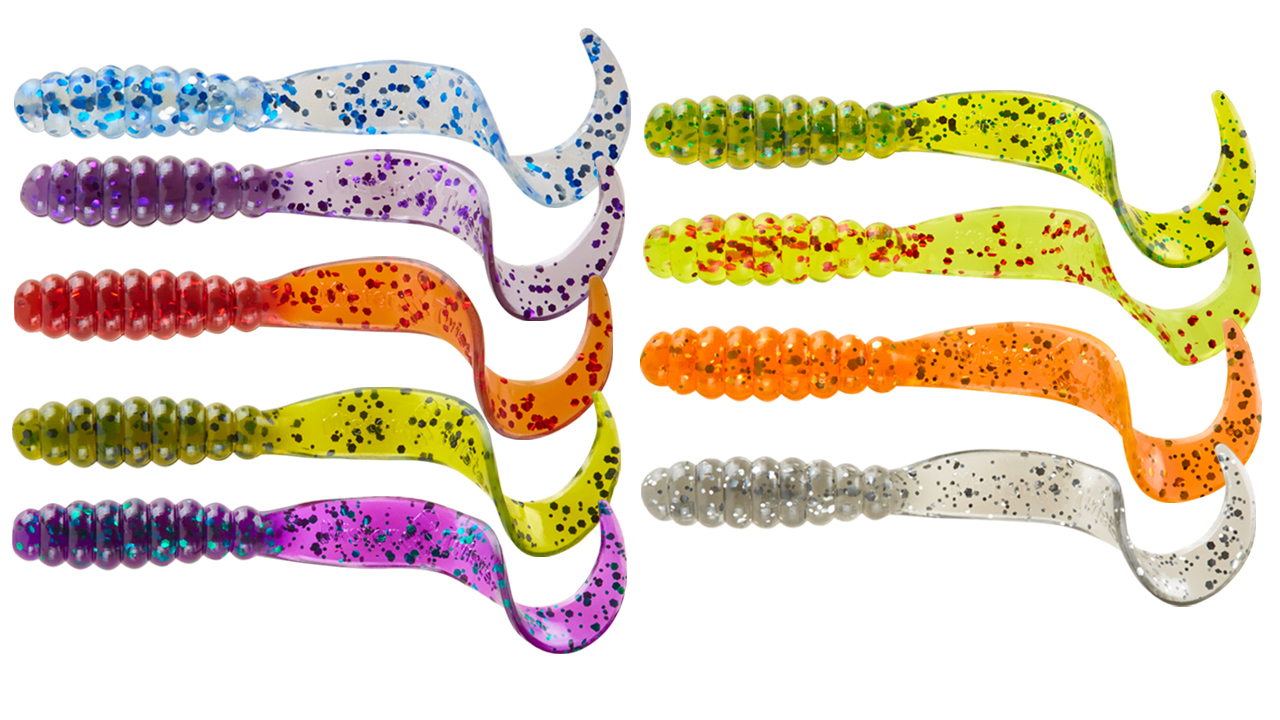 To receive a current Mister Twister Tackle Catalog featuring the entire line-up of Mister Twister products, either visit our web site or call 715.623.7556.
For additional information contact:
Nik Kolbeck
nkolbeck@mepps.com
Phone: 715-623-7556