Web Special - 5" Comida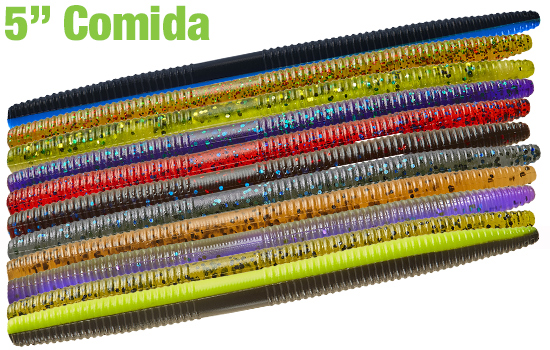 Get a FREE pack of 5" Comida when you order $40 or more! You choose the color during checkout.
---
Free Shipping
All orders of $60 or more on MisterTwister.com will receive FREE SHIPPING!
---
50% Off Clothing, Caps, & Decals
50% OFF all clothing, caps & decals purchased online at mistertwister.com.
» Shop Clothings & Accessories

* Please Note: Bargain Bin items don't qualify towards this special offer or towards free shipping. This Mister Twister® offer expires on&nbspMay 31, 2021.