Web Special - Poc'it Lures!
Free Pack of Poc'it Lures Lures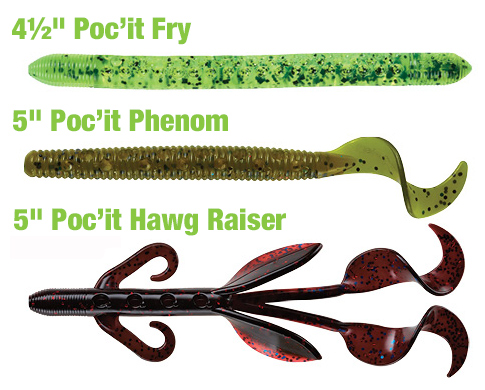 Spend $40 and receive a FREE PACK of 4.5" Poc'it Fry, 5" Poc'it Phenom, or 5" Poc'it Hawg Raiser in your choice of color.
* This Mister Twister® offer excludes Bargain Bin items and will expire on September 30, 2020.