Trout Caught by Kyle with Mister Twister Exude™ 4¼" D.A.R.T. in Florida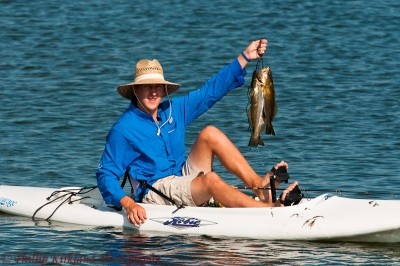 Download Image
Fish Information
Fish: Trout, Sea/Speckled
Size:
Lure Information
Lure: Exude™ 4¼" D.A.R.T.
Size: 4
Color: Clear/ Gold Flake
Angler Information
Angler: Kyle Adkins
From: Tampa
Country: United States
My Story
I was easing around a grass flat in Tampa Bay and caught these three on the DART with a steady retrieve and twitching The trout hit these things like nothing else I have ever used. The picture was taken from a dock on my way back in.
Catch Information
Caught at: Tampa Bay
State: Florida
Country: United States
Caught On: Sunday July 3, 2011